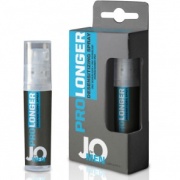 JO PROLONGER DESENSITISING SPRAY£29.99 £14.95
Now available in 2ml & 60ml Bottles!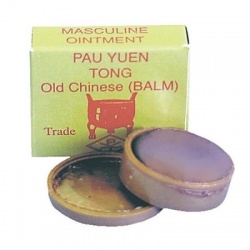 PAU YUEN TONG OLD CHINESE BALM£14.99 £9.99
Spread a thin layer around the head of the penis about 20 minutes prior. Can be reapplied max twice more in 15 min intervals.


Super Dooz 34000 Spray£17.99 £9.95
Super Strength Delay Spray!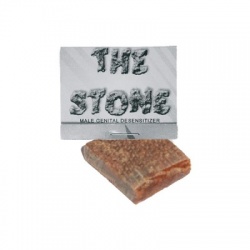 THE STONE - MALE DESENSITISER£19.99 £13.00
Dissolve a small amount in water into your hand, apply to the penis. Stone can be reused. (Allow stone to dry before storing away for future use)