VigRX is Back!
Monday, 13 March 2017 | GR365
VigRX IS BACK!
Yes - we are proud to be stocking again what was previously a best seller! VigRX is already proving to be a real winner yet again...And even more good news, it's now available as an oil, just apply to the penis a minute or two before sex and away you go!!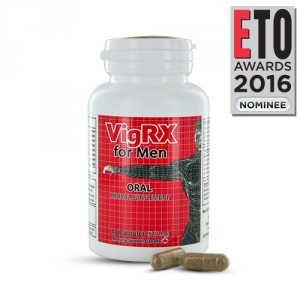 CLICK HERE TO BUY RIGHT NOW!!