VXL DELAY 100 IS NOW OUR BEST SELLING DELAY SPRAY!!
15 March 2018 | GR365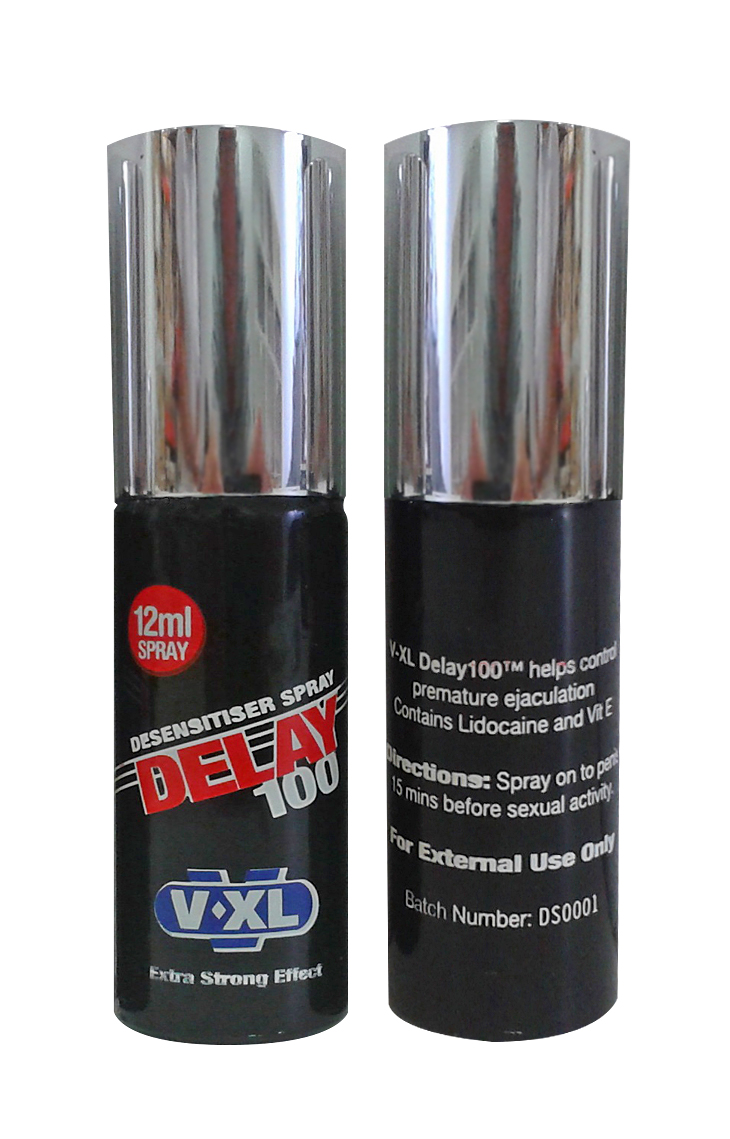 VXL Delay 100 has overtaken all other premature ejaculation sprays to become our best selling product!
The new DOUBLE STRENGTH formula has proven to be a massive hit due to the speed of it's effectiveness - you only have to wait for it to dry (1-5 mins) and you are all set!
Condom safe, odourless & tasteless!