LARGO BACK IN STOCK
13 July 2018 | GR365
Largo Penis Cream is now back in stock.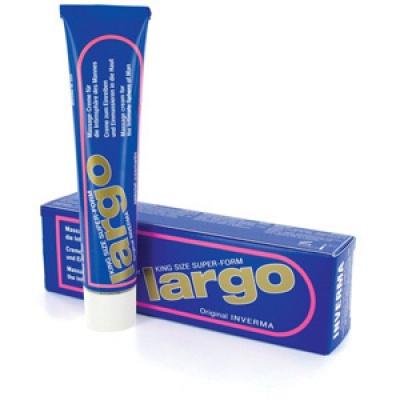 This amazing cream increases blood flow to the penis and can be applied on a daily basis or just before sexual activity to boost any erection!
Largo Penis Enlargement Cream is designed to encourage tissue expansion and growth improving the quality of erections and increasing flaccid size.
£18.95 for 40ml - Click here to view Largo